​Hello, world!
We hope you are having a great startup and are healthy and happy!
A few new arrivals have hit the Code Breaker portfolio and we wanted to share them here with you!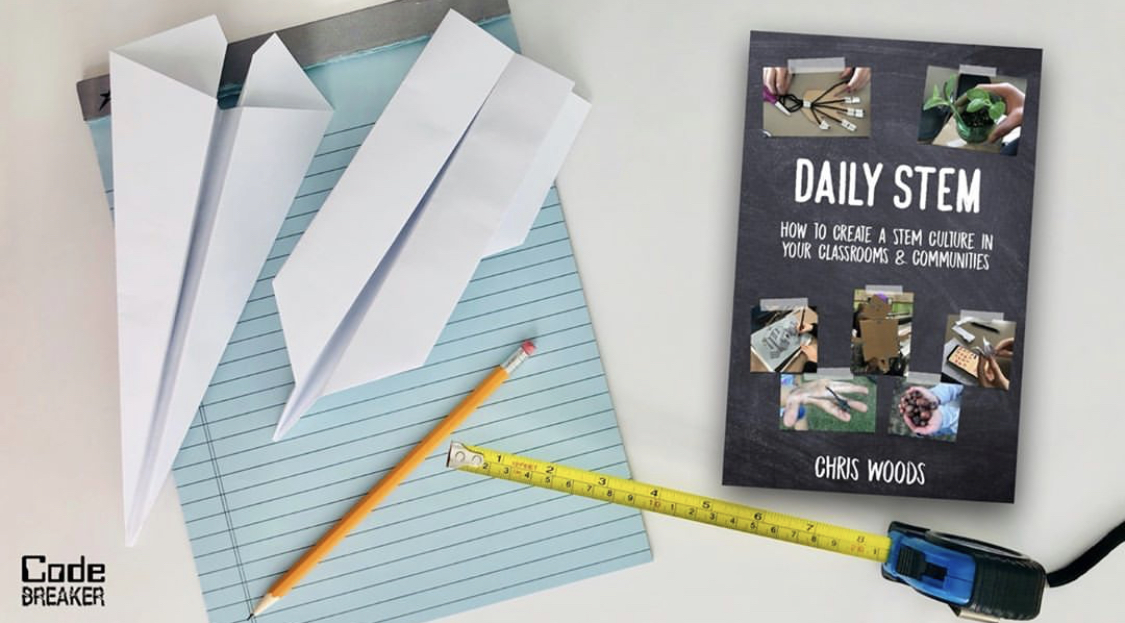 Chris Woods (Mr. Daily STEM) is an amazing high school math teacher who challenges us to find STEM in our daily lives. Has your school added a STEM class, or are you hoping to build more STEM into your school community? Buying a bunch of 3D printers and robot kits is a good start, but what does a sustainable STEM learning culture look like? This book will challenge you to think past the Daily STEM acronym and think about what it means to build a culture of STEM thinking in your school. You'll find plenty of practical tips and examples to make STEM relevant for every kid and infuse it into every classroom and every home in your community.​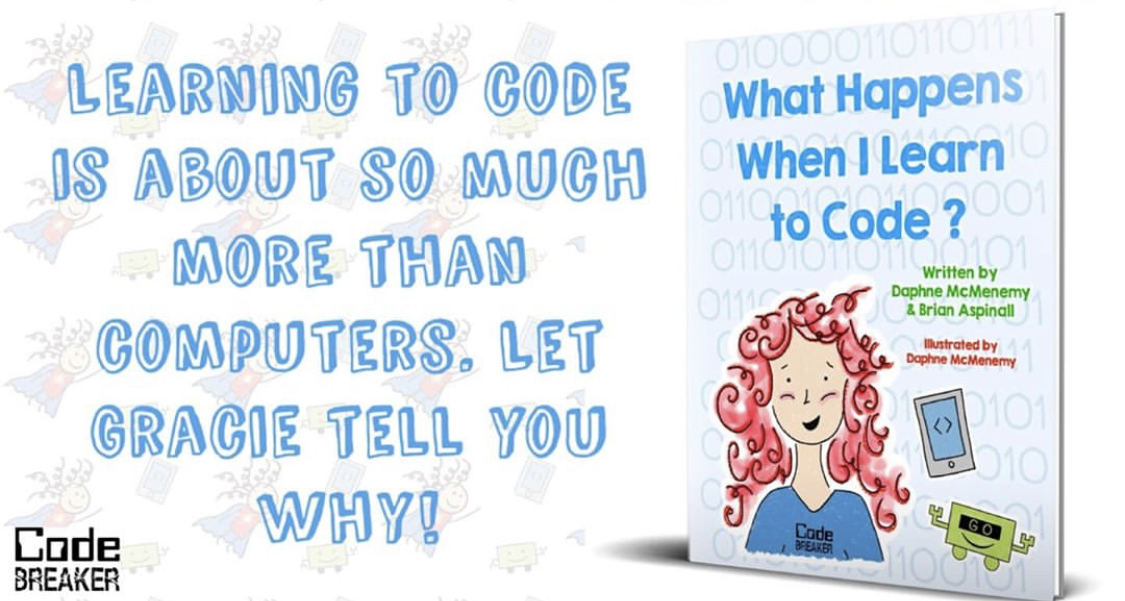 ​

Second in the Gracie series of children's books we have What Happens When I Learn to Code?! Anyone can learn to code and if you can learn to code, you can code to learn! Coding can be very abstract. It is a picturesque canvas. It supports one's spatial awareness. It's like playing chess and being five moves ahead based on three different scenarios. This is something students must develop in the 21st century.

Quite often, the first time you write code, the code doesn't work. That's important because that's when innovation and problem solving happens! There are many benefits of learning to code. Coding empowers kids and puts them in control of the device. It builds mastery through experimentation. Coding fosters problem solving, logical thinking, critical and computational thinking. Most importantly, it is a safe space to take risks and learn from failure!​
Grab a copy of What Happens When I Learn to Code here!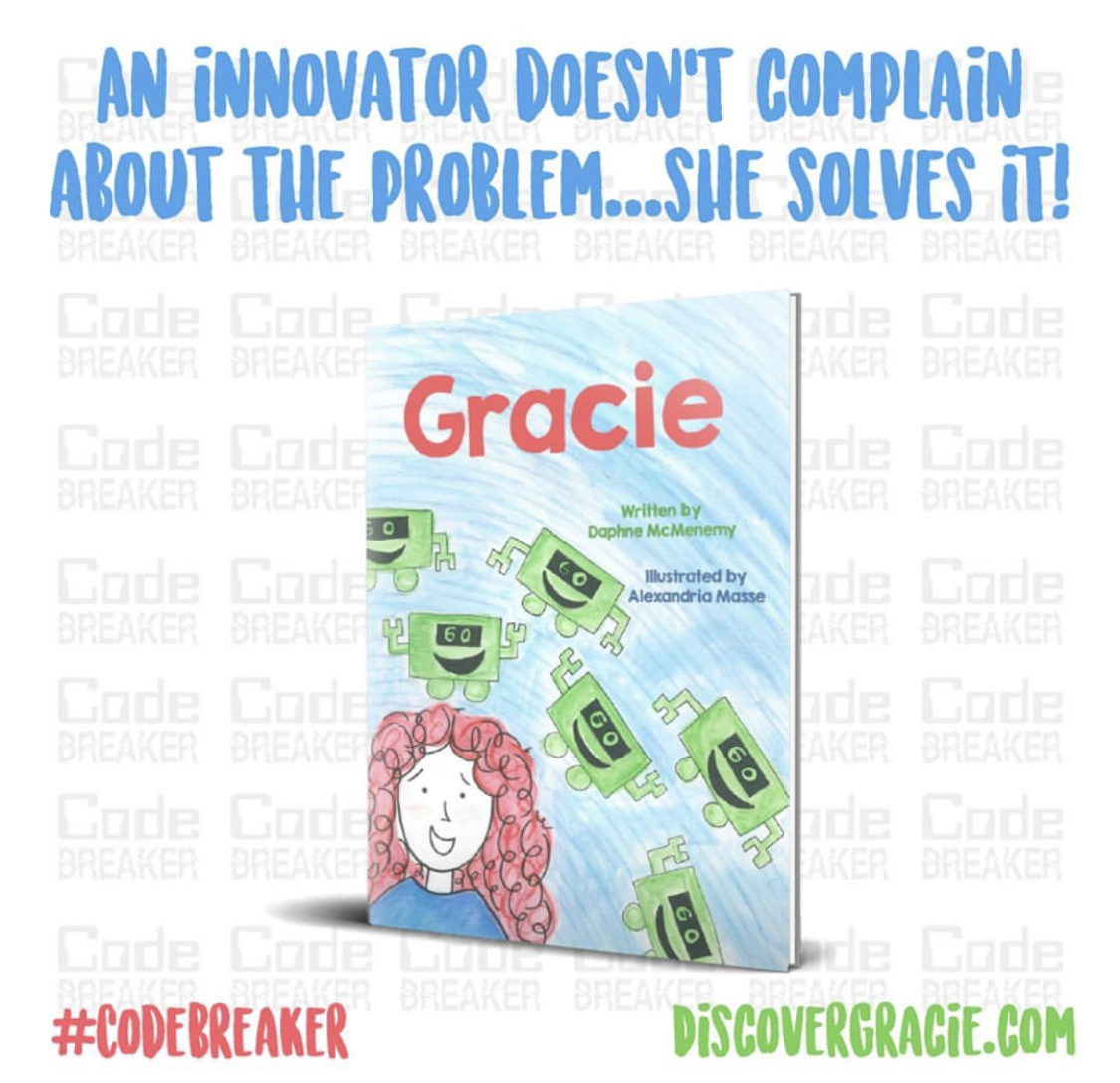 ​

When her teacher brings a robot into the classroom and teaches Gracie to code, she unlocks a world of creativity, innovation, and discovery she'd never imagined. Follow Gracie as she learns to code, learns to problem solve and learns to take risks in her learning!​
If you are new to the Gracie series, be sure to check out her first book!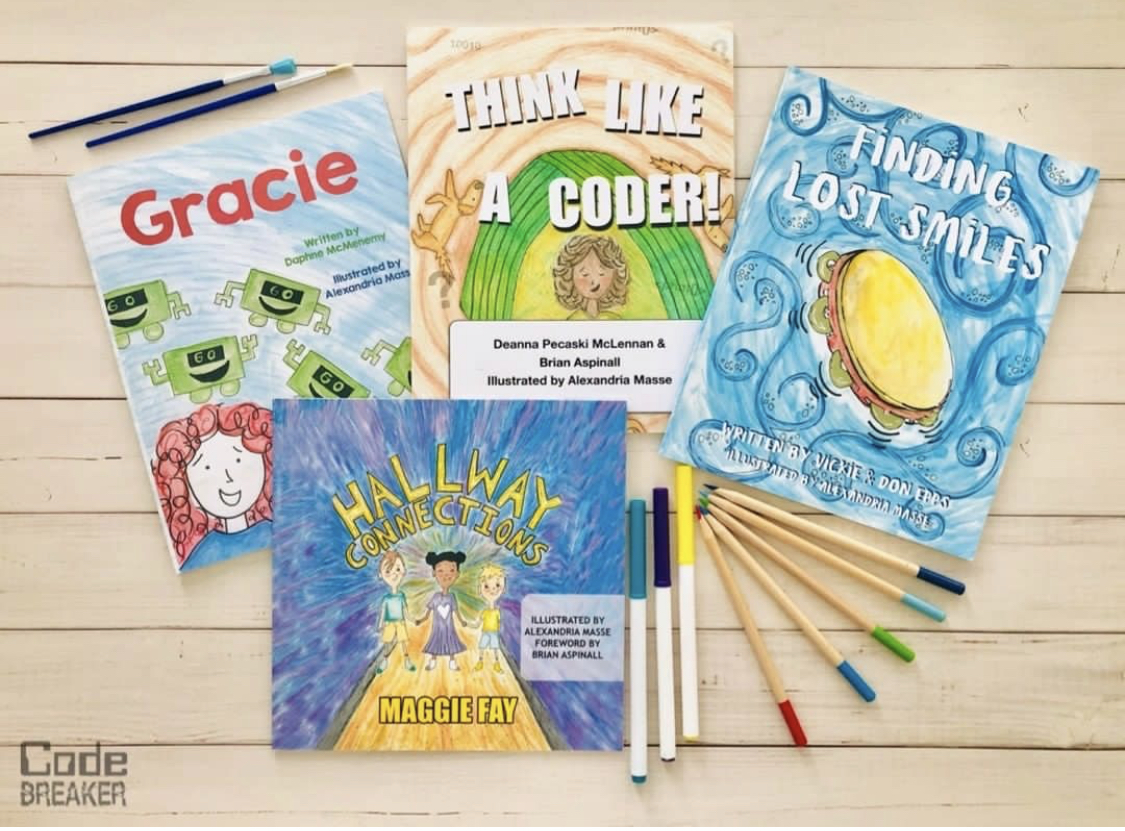 Did you miss the Code Breaker Power Summit this last July? We had hundreds of educators join us virtually for three days of learning! All of our videos are now available on demand! 
​

Lastly, we want to take a moment to thank you for everything that you do. We are educators as well. We are struggling as well. We are learning as well. We are in this together. Be brave, be bold and be kind. Thank you for all you do!
– The Code Breaker Inc. Team
(Visited 288 times, 1 visits today)